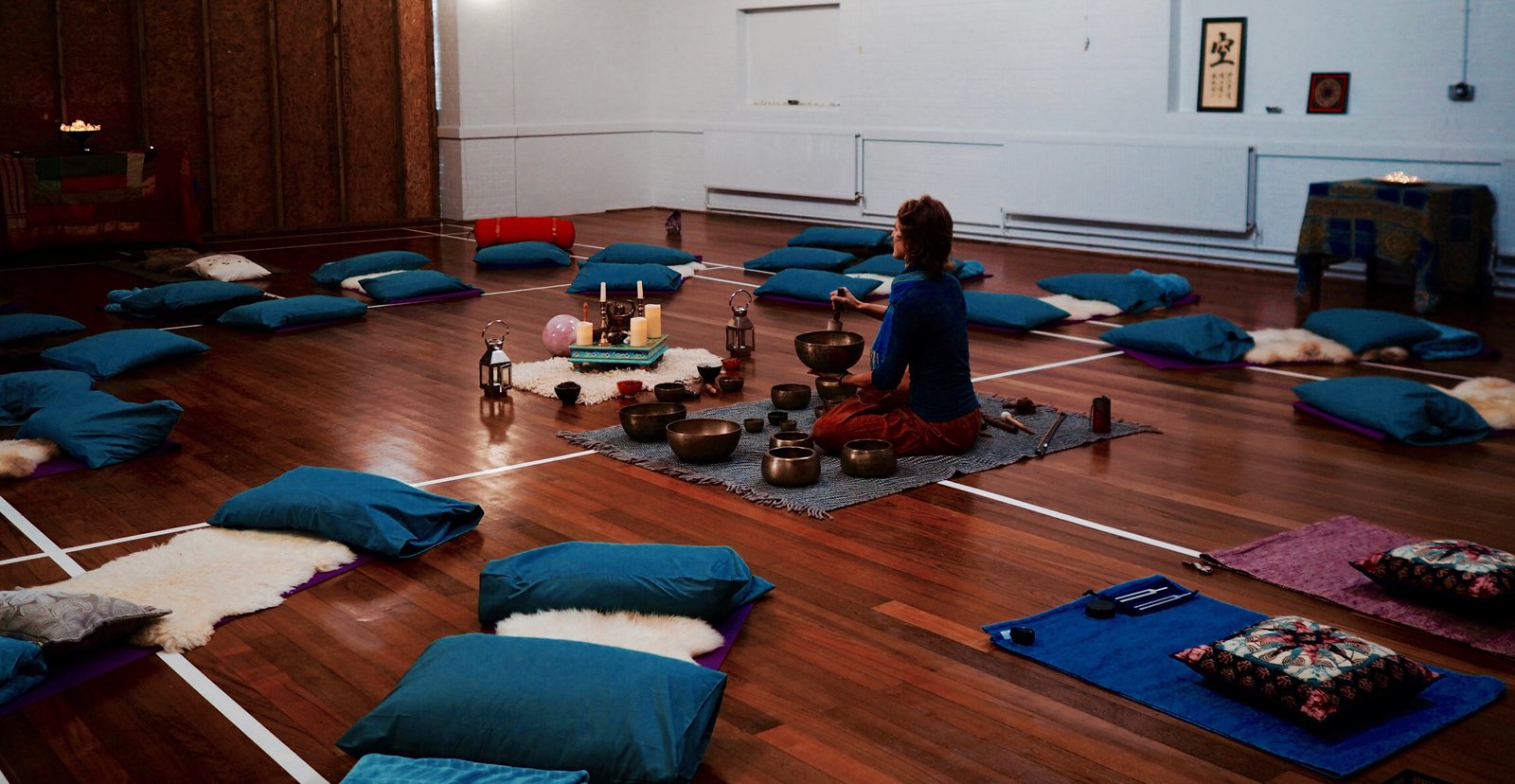 YOGA NIDRA & SOUND NIGHT IN CHAGFORD
---
Thank you so much for coming along!
Scroll down for your recording of the yoga nidra practice. As technology failed us on the night in Chagford, we recorded it once again in Kerala. Plenty of tropical sounds in the background...so please use headphones! Happy listening!
---
WANT MORE? STAY IN TOUCH...