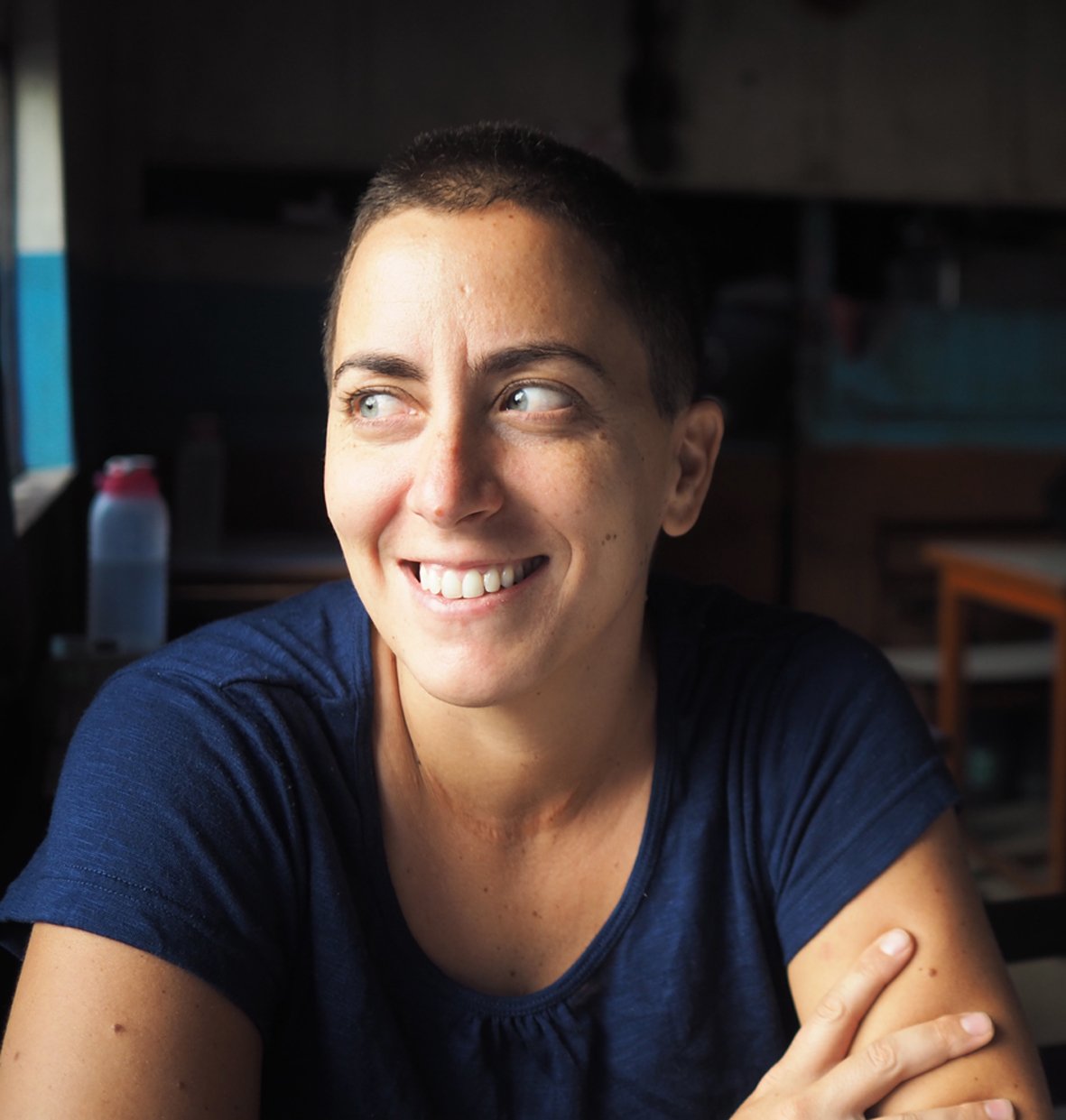 ---
---
I left Italy in 2000 to start a long (still ongoing) journey, a big part of which was spent in London. In the big smoke, I got the chance to study anything my curious mind was longing for, including a degree in acupuncture and a master in Chinese herbal medicine. In London I also worked in some of the most renowned clinics for east asian medicine. 
Previous lives must have seen me in Asia since, in addition to my work & current location, most days I would choose  noodle soups and dhal bhat over Italian food (the blasphemy!)...unless my sister's tiramisu is involved!
After a recent long stay in India, I qualified as yoga teacher and therapist, although I must warn you, I don't look like your typical yoga teacher: I do occasionally swear,  don't own fancy lycras and will never be seen in acrobatic postures on Instragram for various reasons including having just an average amount of flexibility.
At some point at the beginning of my acupuncture studies I had the dream of being an itinerant doctor... at the moment life is as close as it gets to that as I am living a nomadic life: traveling, working, studying...and chasing the sun!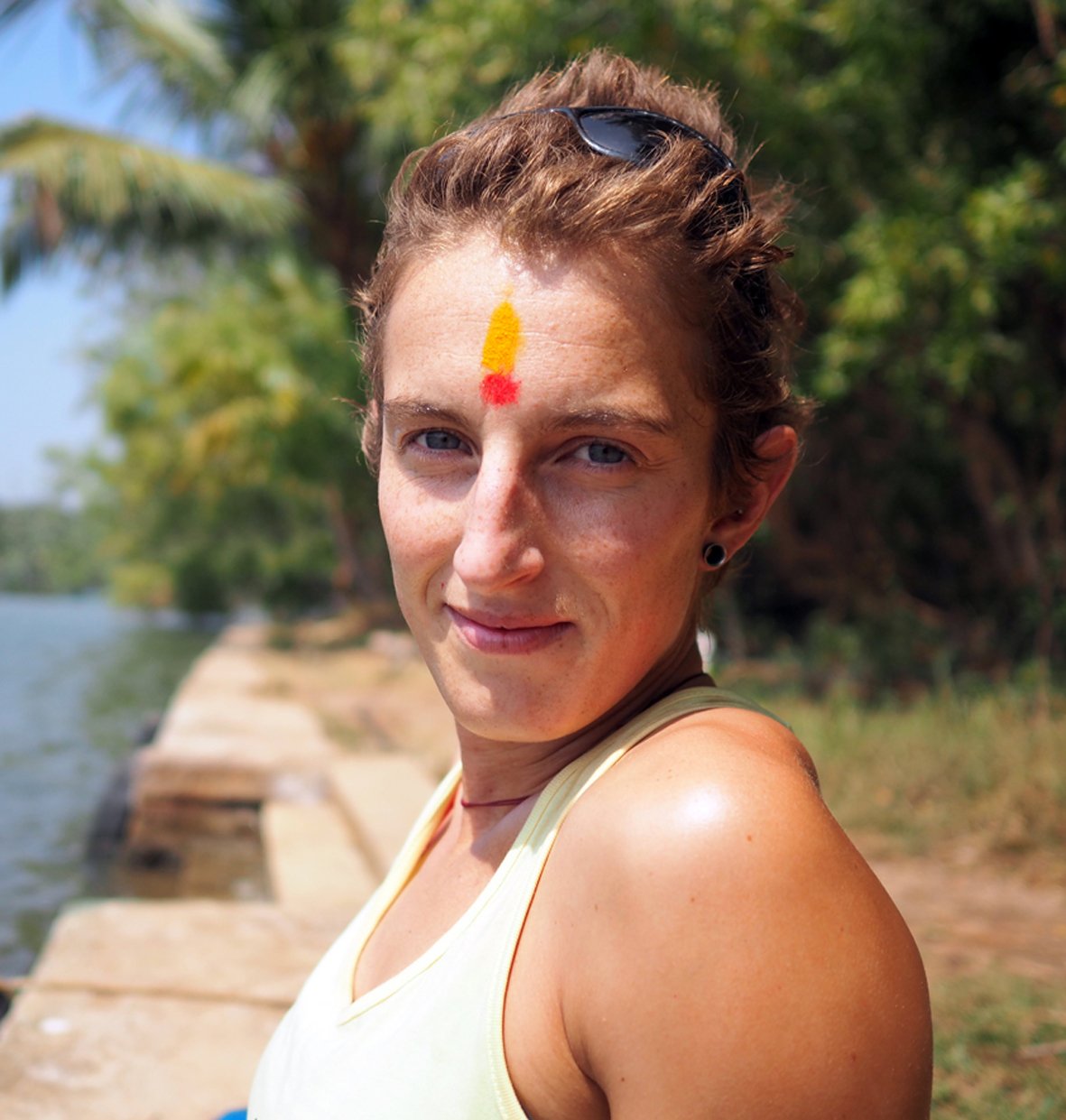 ---
---
I'm originally from Devon - a little piece of English paradise by the sea (when the sun shines!). I spent much of my younger years active and exploring the rugged coastline and melancholic moorland here, and this is where my interest in the human form, movement and nature developed. My maternal ancestral line is filled with nurses and healers so, in a way, it was inevitable that my career would encompass aspects of this. 
I left the green Shire gaining an acupuncture degree in London and have been practicing for ten years in various parts of the UK, working within specialist fields and established clinics. I have undertaken further learning opportunities in China and various volunteer projects around Asia. I can honestly say that my 'career' or work is an extension of myself and wholeheartedly encompasses my interests, experience, desire to learn and lust for travel!
More recently, I have transferred my natural ability to teach (many years of instructing swimming and lifesaving) and background in Chinese Medicine/health to incorporate yoga and its therapeutic application to my practice.
I am currently pursuing a childhood dream of traveling and working abroad, continuing to learn, teach and treat and feel extremely lucky for this opportunity!