Available from 26th November 2019 until 30th March 2020 (please note we are fully booked for Christmas & New Year but do message us for last minute availability)
Have you been dreaming of some quiet time for yourself to rest, recharge and think about priorities in life?
Or perhaps you are at a crossroad and crave for the space that would allow you to make meaningful decisions?
Is life so busy you just can't switch off and that has started to affect your physical and emotional health? 'Burnt out' comes to mind on a daily basis.
You've tried yoga classes but the benefits only last until you start the commute back home. You want to look after your health holistically but you don't have the time/ don't know how. You recognize the importance of disconnecting from it all but it's so difficult in your current daily life.
It is so normal that when life gets busy, we cannot see clearly what to do. When people around us require all of our attention, we forget about ourselves. There is only 24 hours in a day and prioritising can be such a nightmare. What's often missing is the mental clarity to deal with all of this.
Now imagine...
Ditching your diary for 5 days, free to do as much or as little as you want, nestled in your eco house held by the surrounding Himalayas, all fresh organic meals prepared for you and closing the day under a blanket of stars...
Let us take care of you with energizing morning movement practices, holistic treatments and deeply nourishing evening sessions.
Come and spend 5 days in Nepal with us. Gift yourself the much needed time and space. No obligations. No pressure. Nobody to please.
This retreat will give you time to breath, think and rest.
You will leave this retreat feeling calmer, refreshed and focused.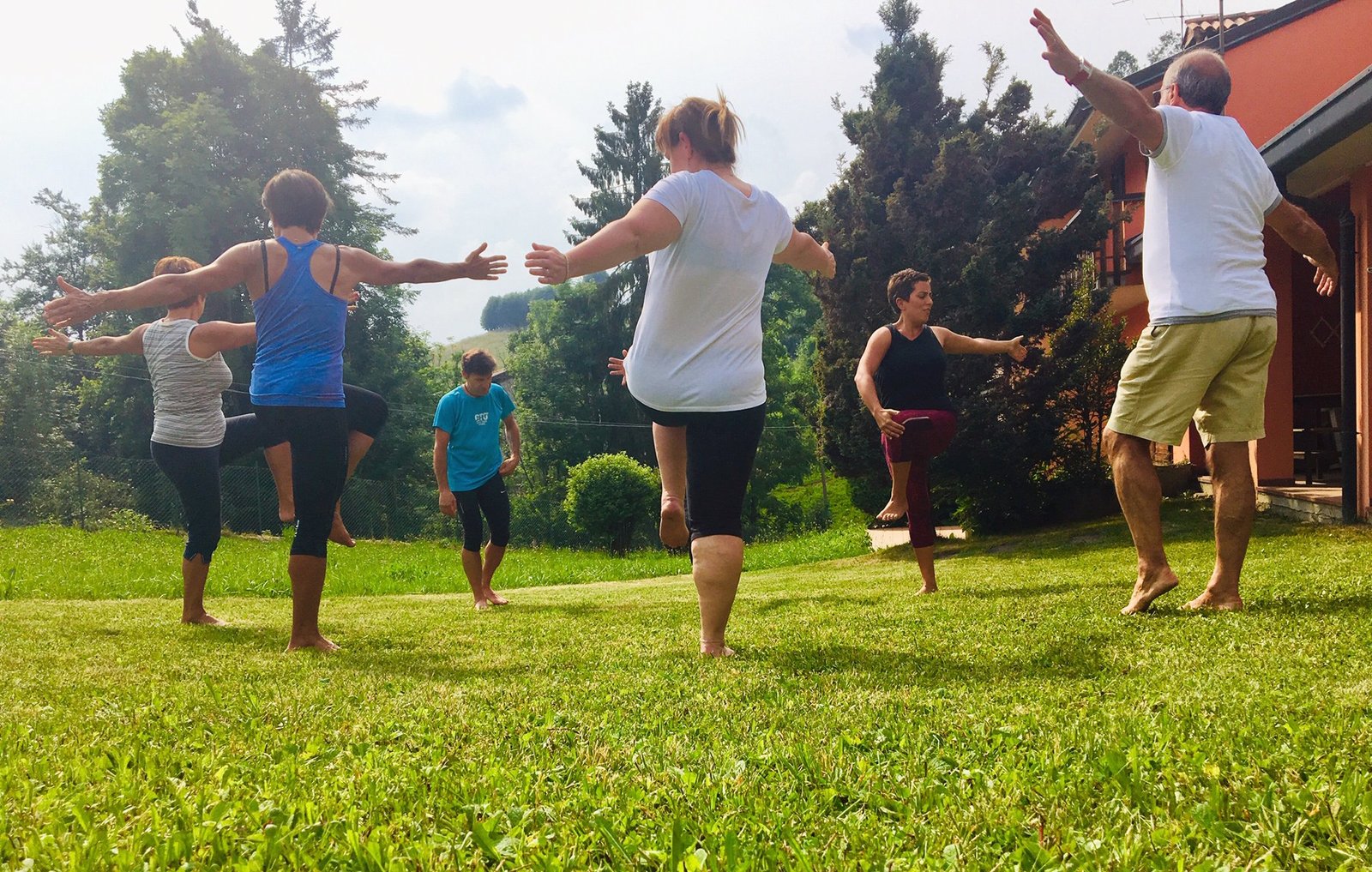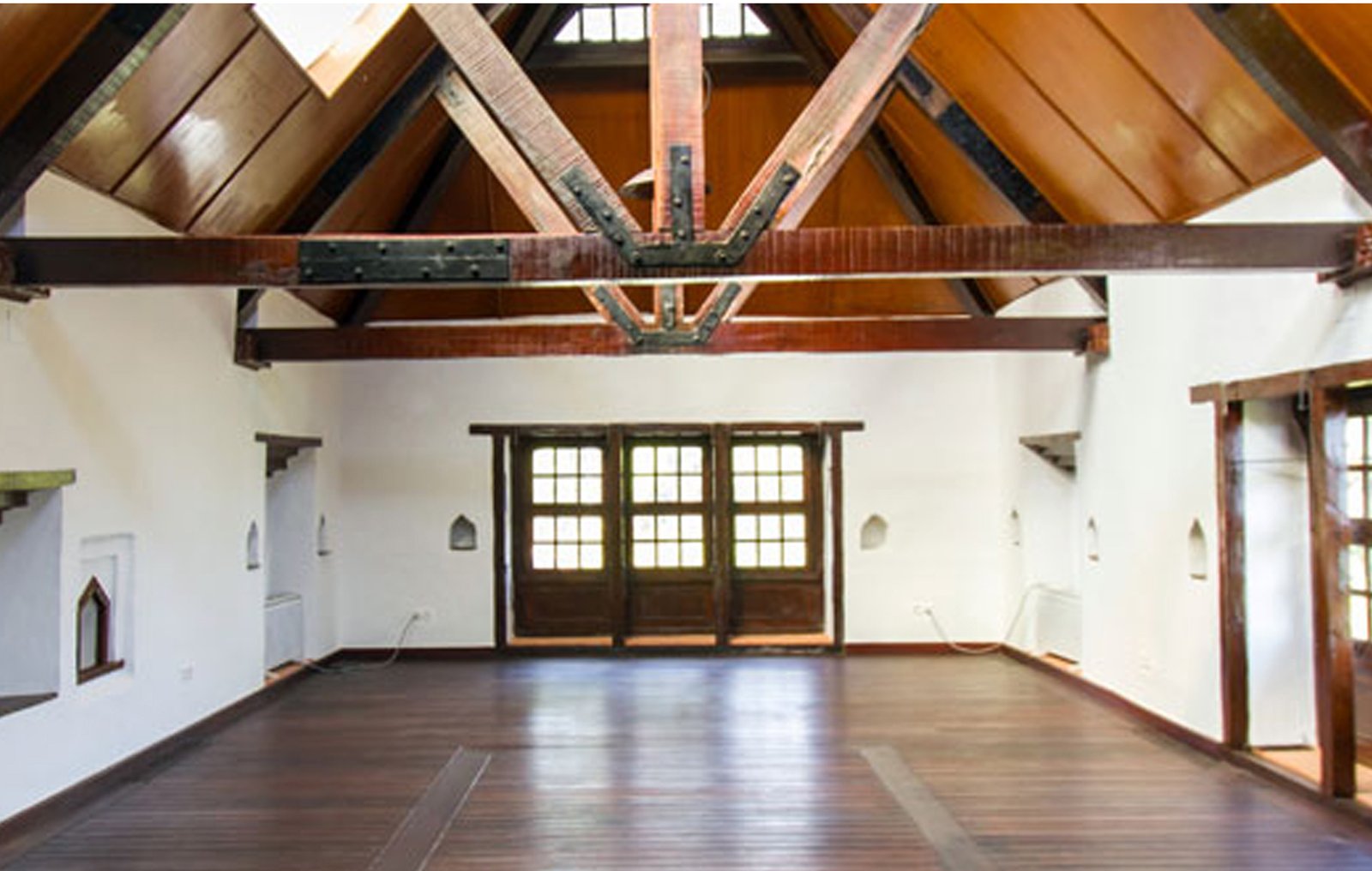 ---
4 nights accommodation. Private or shared eco mountain bungalow with breathtaking views.
4 morning yoga/movement classes. Start the day the right way! Join us in our spacious yoga shala and learn to move your body in mindful yet energizing ways.
4 evening meditation/restorative sessions. You are in for a treat! Every night you will experience a different soothing practice to lull you into a good night sleep.
One holistic treatment of your choice. 75-minutes session with one of us which includes a tailored consultation. Choose between acupuncture, acupressure, bodywork, sound bath or private yoga therapy class.
12 meals. Breakfast, lunch, and dinner every day. Organic, nutritious, vegetarian food. The majority of the ingredients are grown and prepared onsite. Free water, tea & coffee throughout the day.
Free time. You'll have the daytime to yourself to read, write, journal, nap, wander through the nearby villages or visit the neighboring Tibetan buddhist monastery.
Evening fires al fresco. Every night join us for a punch by the bonfire under the starlit sky.
---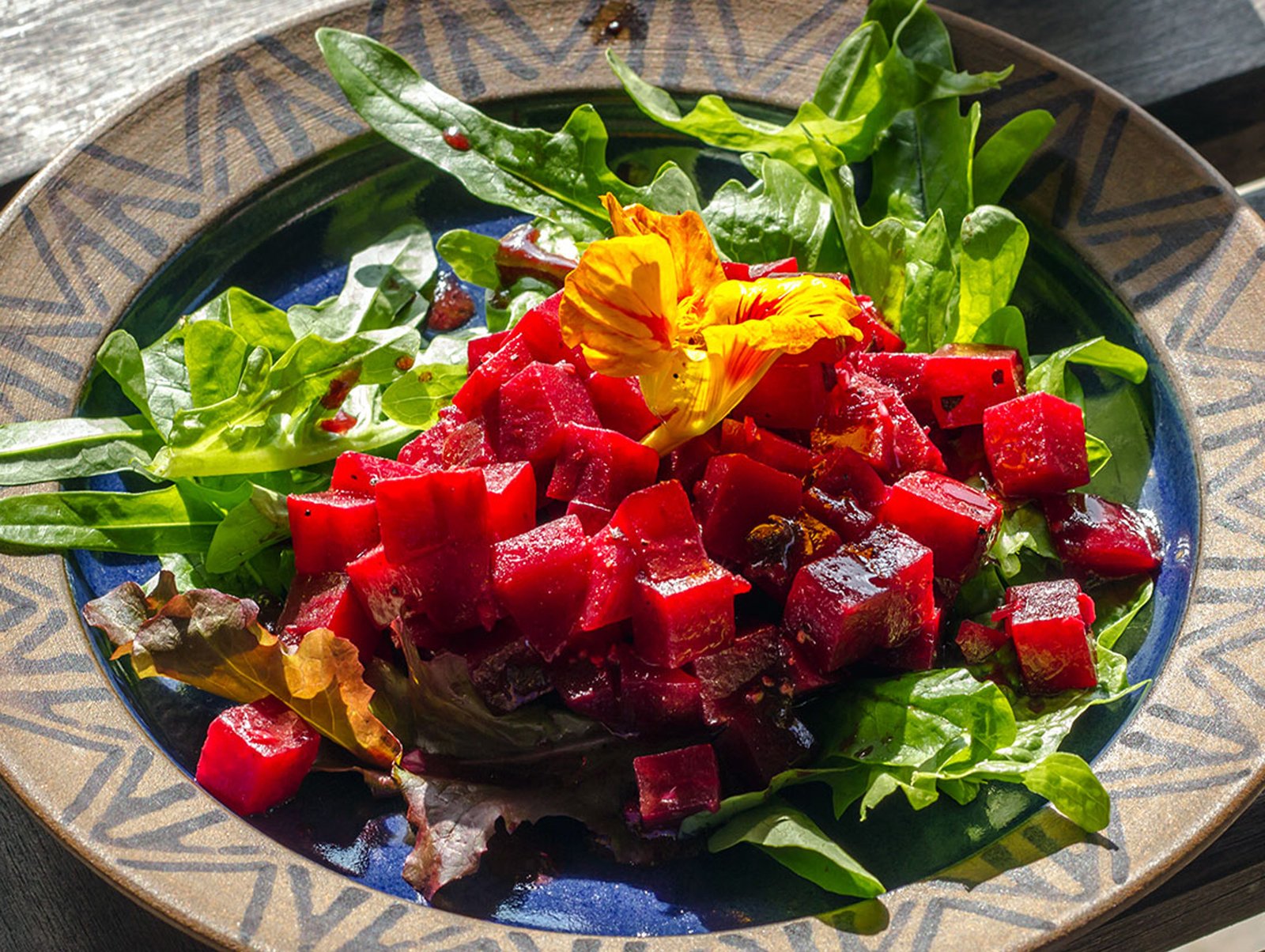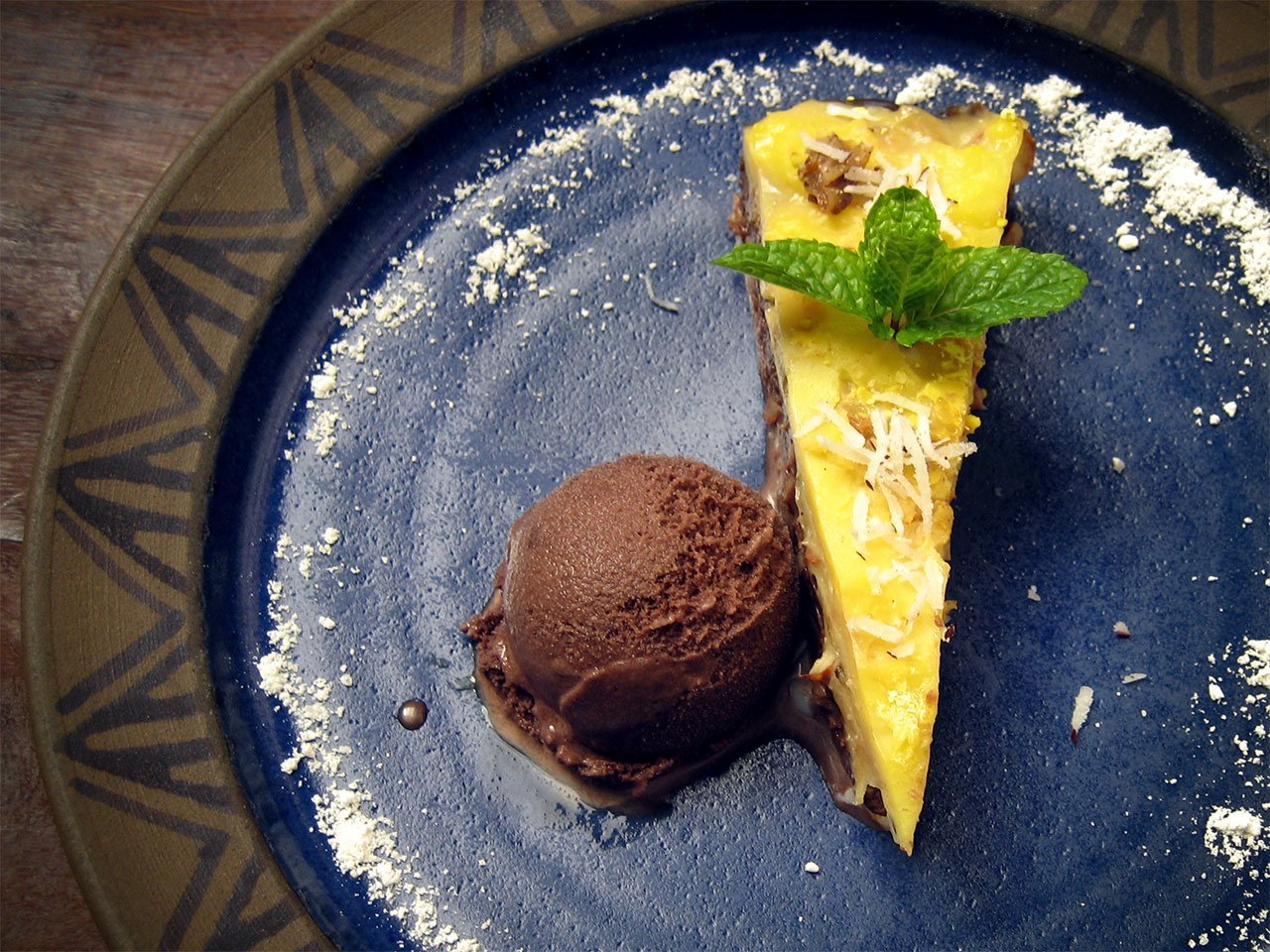 ---
There is so much we love about Namo Buddha Resort in the Kathmandu Valley, your home for this retreat.
In addition to being in a stunning location, by staying here you are contributing to the local economy as well as impacting lightly on the environment. For instance, food is grown onsite as much as possible. To supplement what cannot be produced onsite, fresh fruit and vegetables are purchased from local farmers.
Grey waters from the communal showers are recycled and the resort has established water recharge ponds helping replenish not only the onsite spring but also the neighbouring ones thereby improving the community access to water.
2 types of accommodation are available :
Small Cottages house one double loft bed, one single loft bed & a private western toilet. The communal shower house is available for shower which are run on solar-heated water, supporting water recycling system & environmentally friendly practices.
Medium Cottages can accommodate 2 to 4 guests, depending on the design. Each one houses a private toilet & bathroom with shower and hot water.
---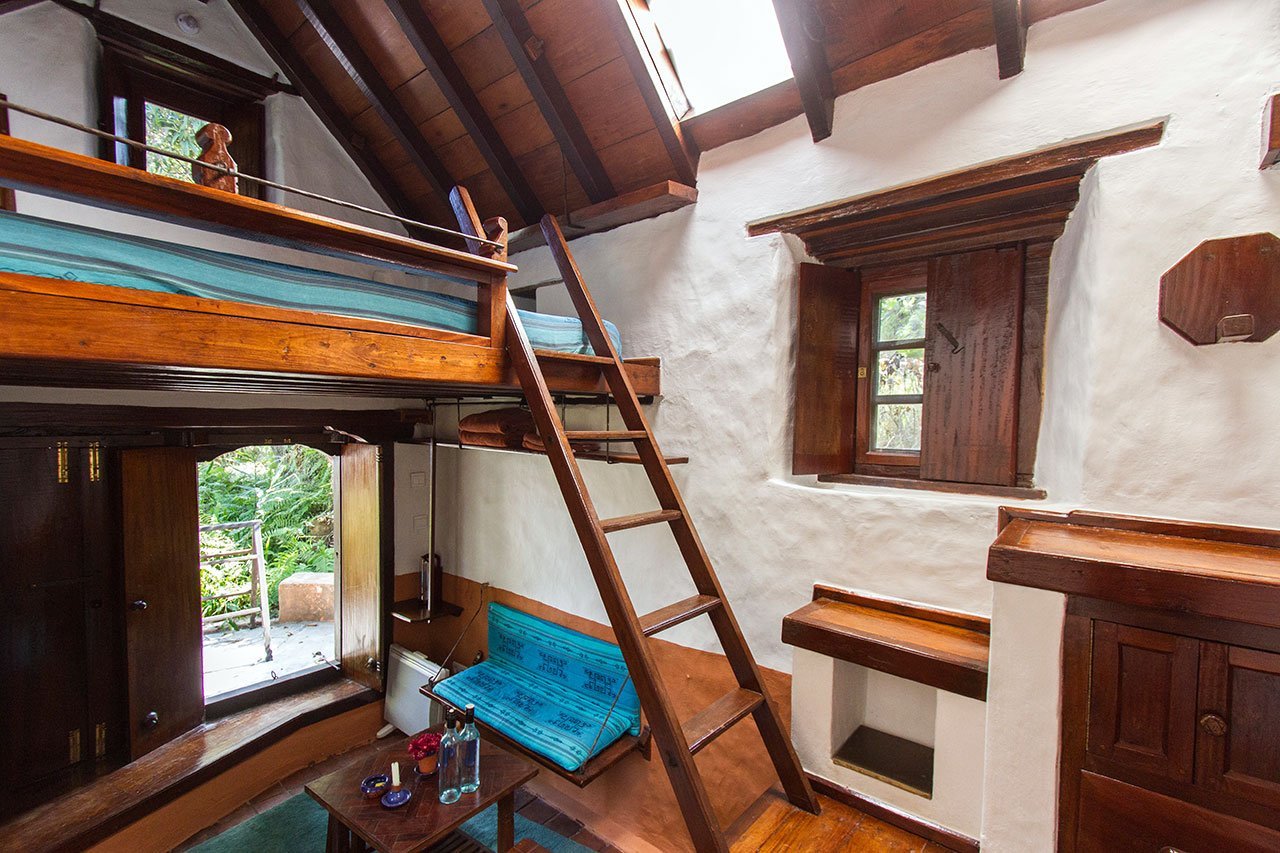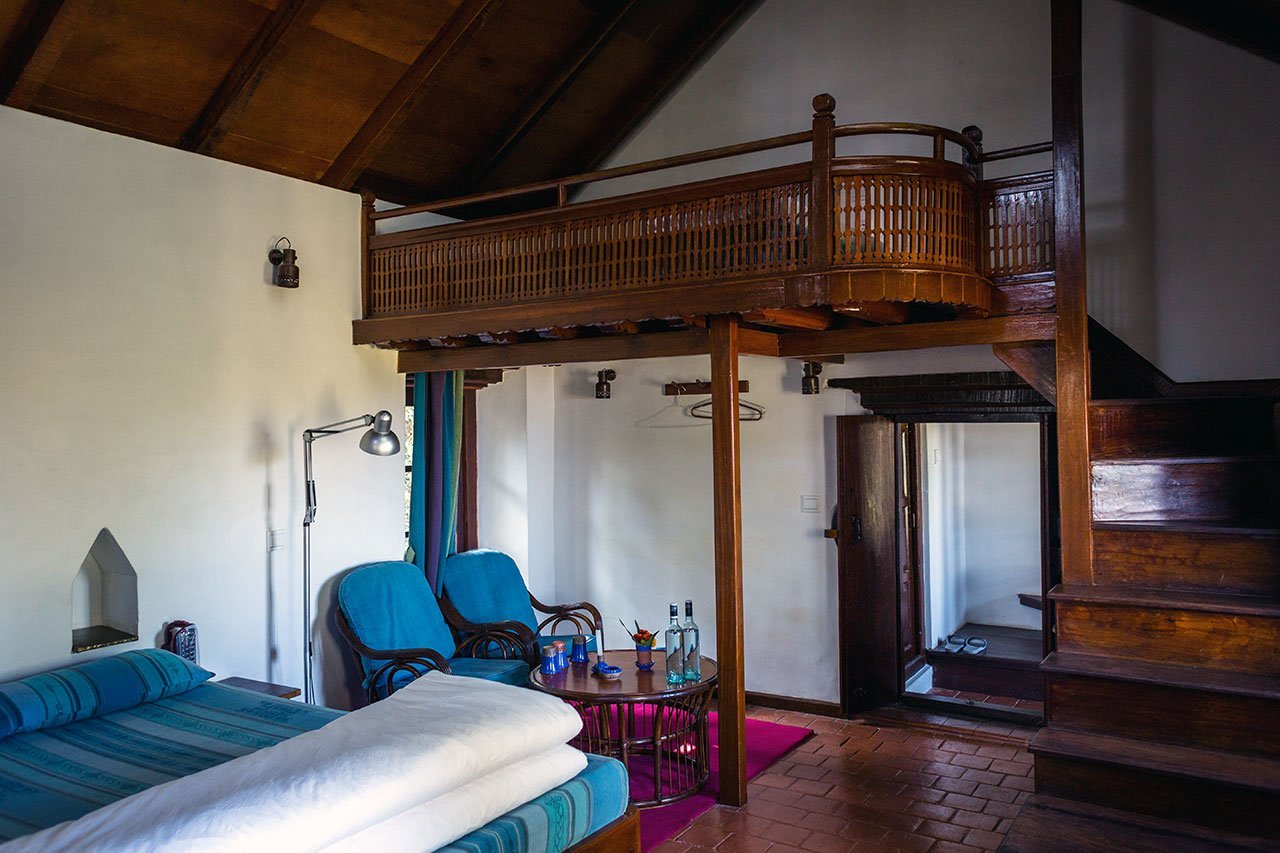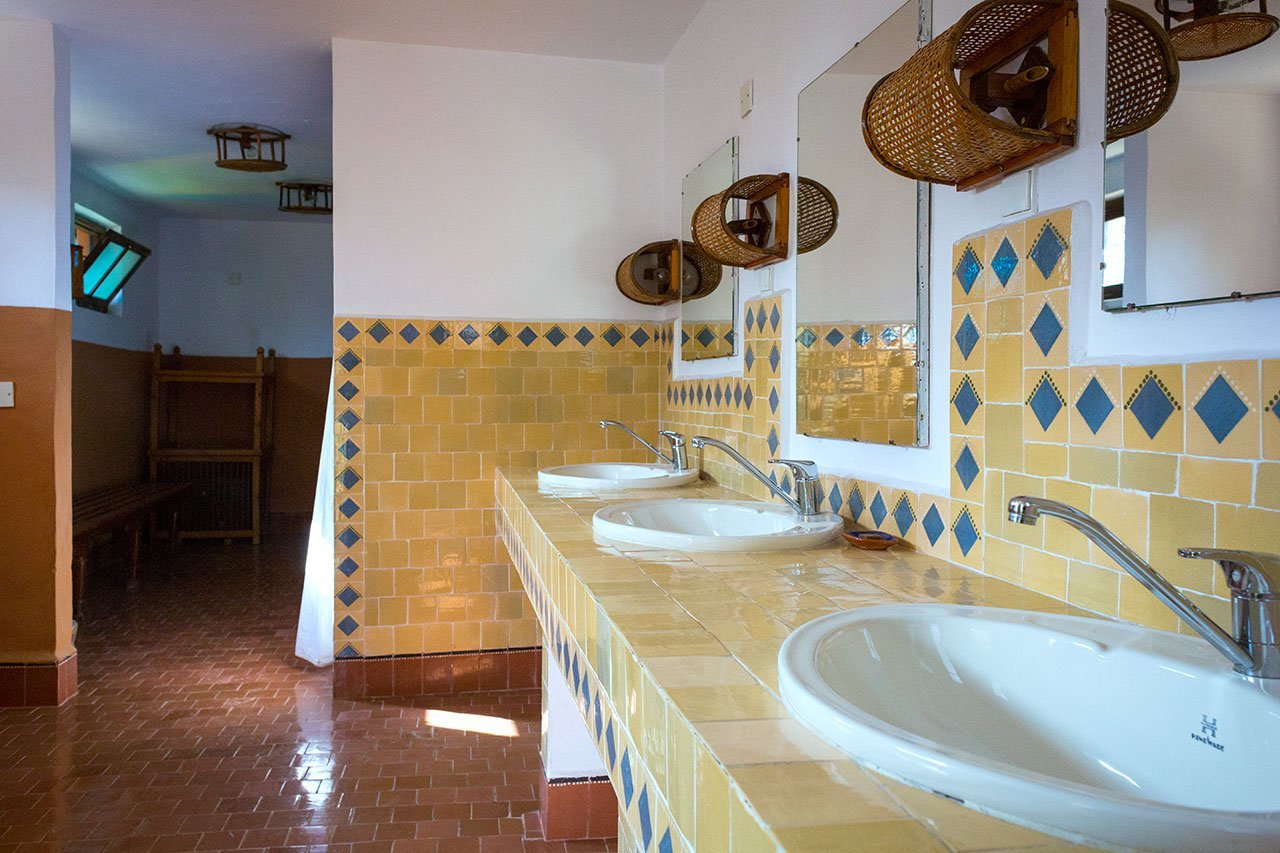 ---
Getting here
Namo Buddha Resort is situated 45 km south-east of Kathmandu, approximately two hours by car. We can arrange a pick up for you on request.
If you are feeling adventurous and happy to be on the local buses we can help with that too.
---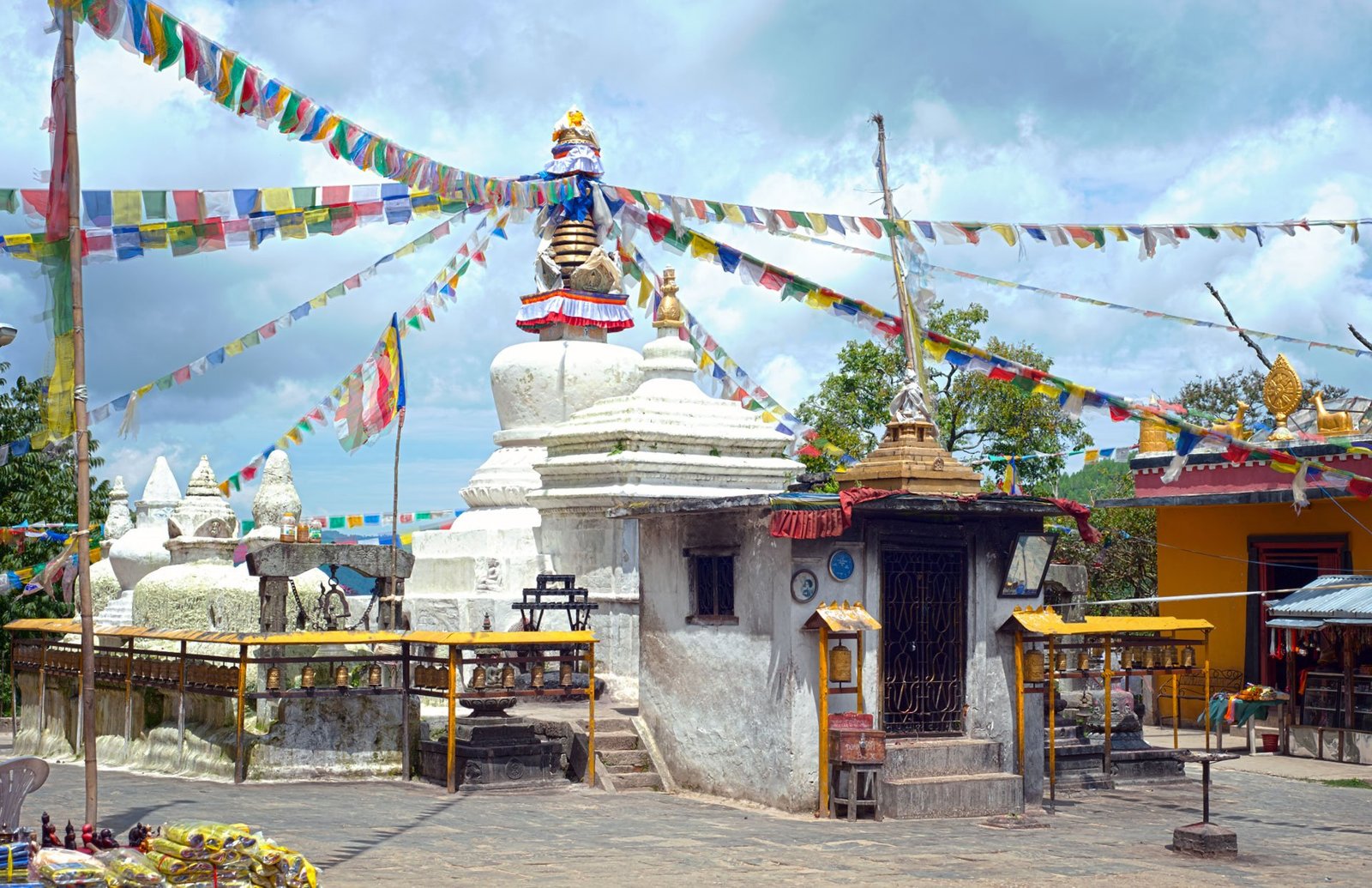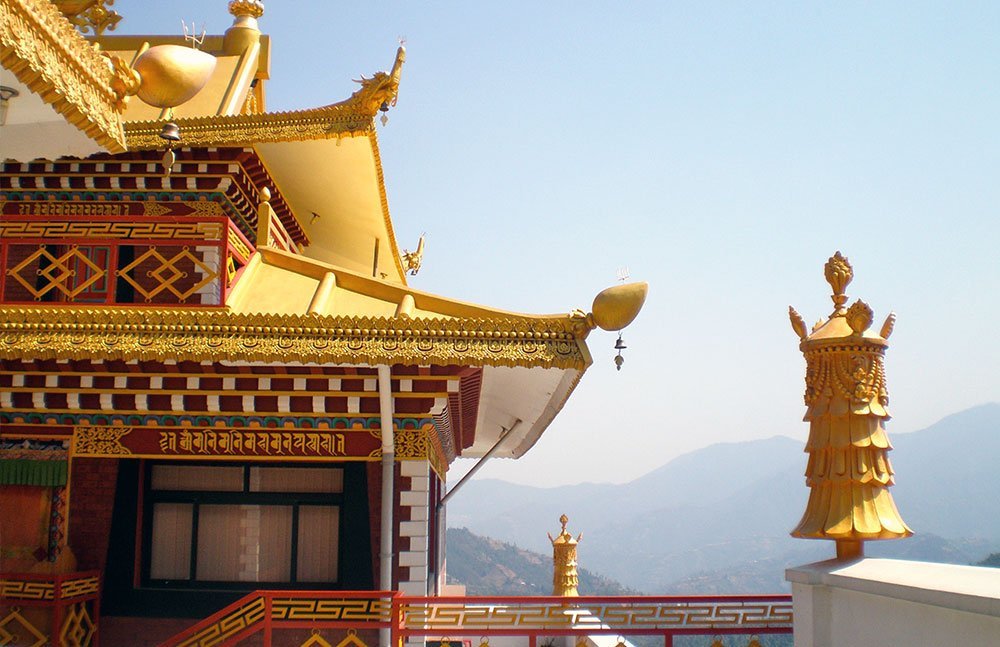 ---
Nepal Unplugged is available from 26th November 2009 - end of March 2020.
To reserve a space, please fill out this form (where you will also see all pricing options).
See you in Nepal!
Beckie & Giusi
One last thing....we welcome all genders, faiths, body types & fitness levels! 
---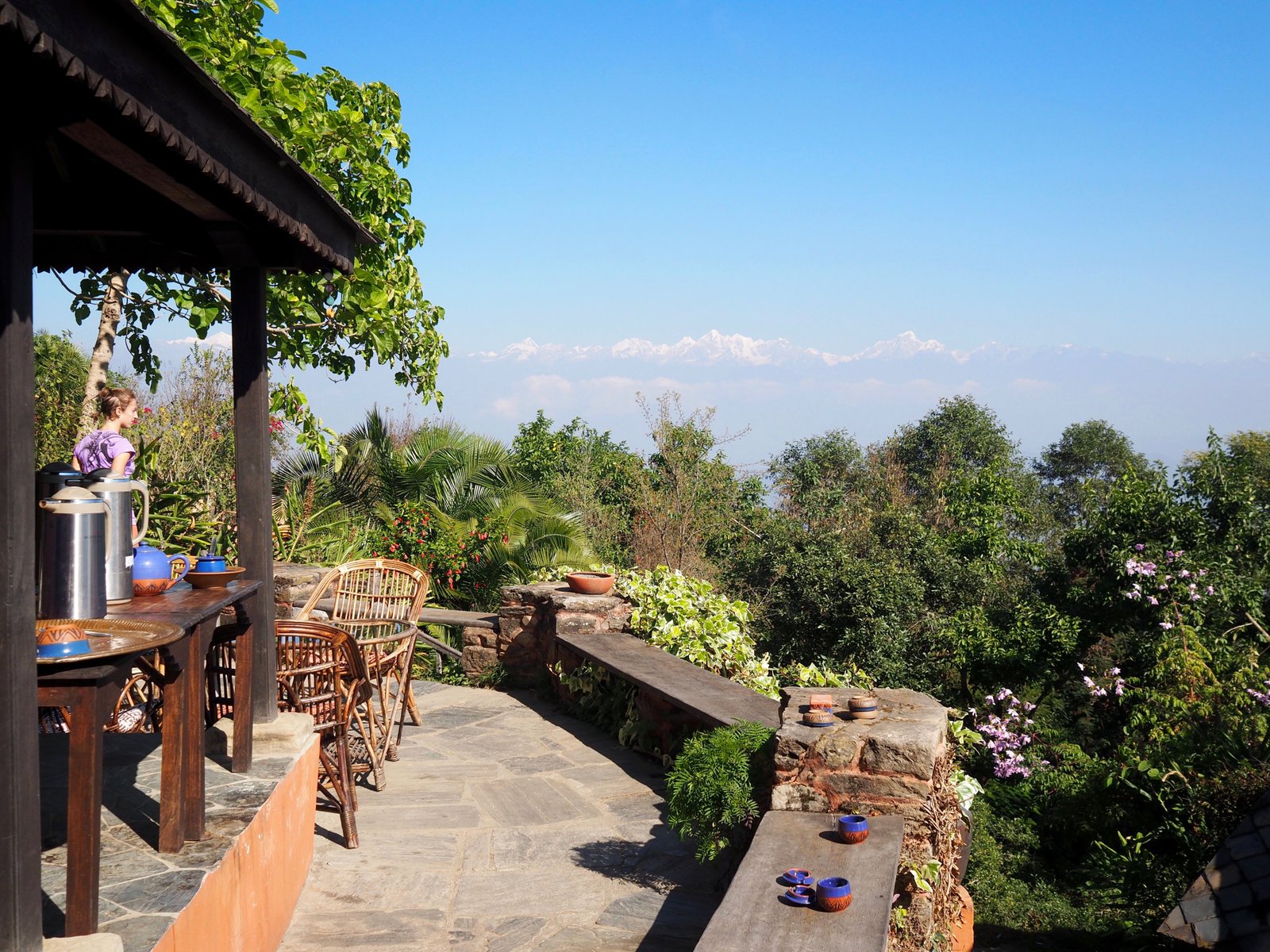 Still doubtful and would like to talk to us? Do you want to join us for longer? Great! Shorter time? Let's see what we can do!
Use the contact form for any questions and we will get back to you asap.