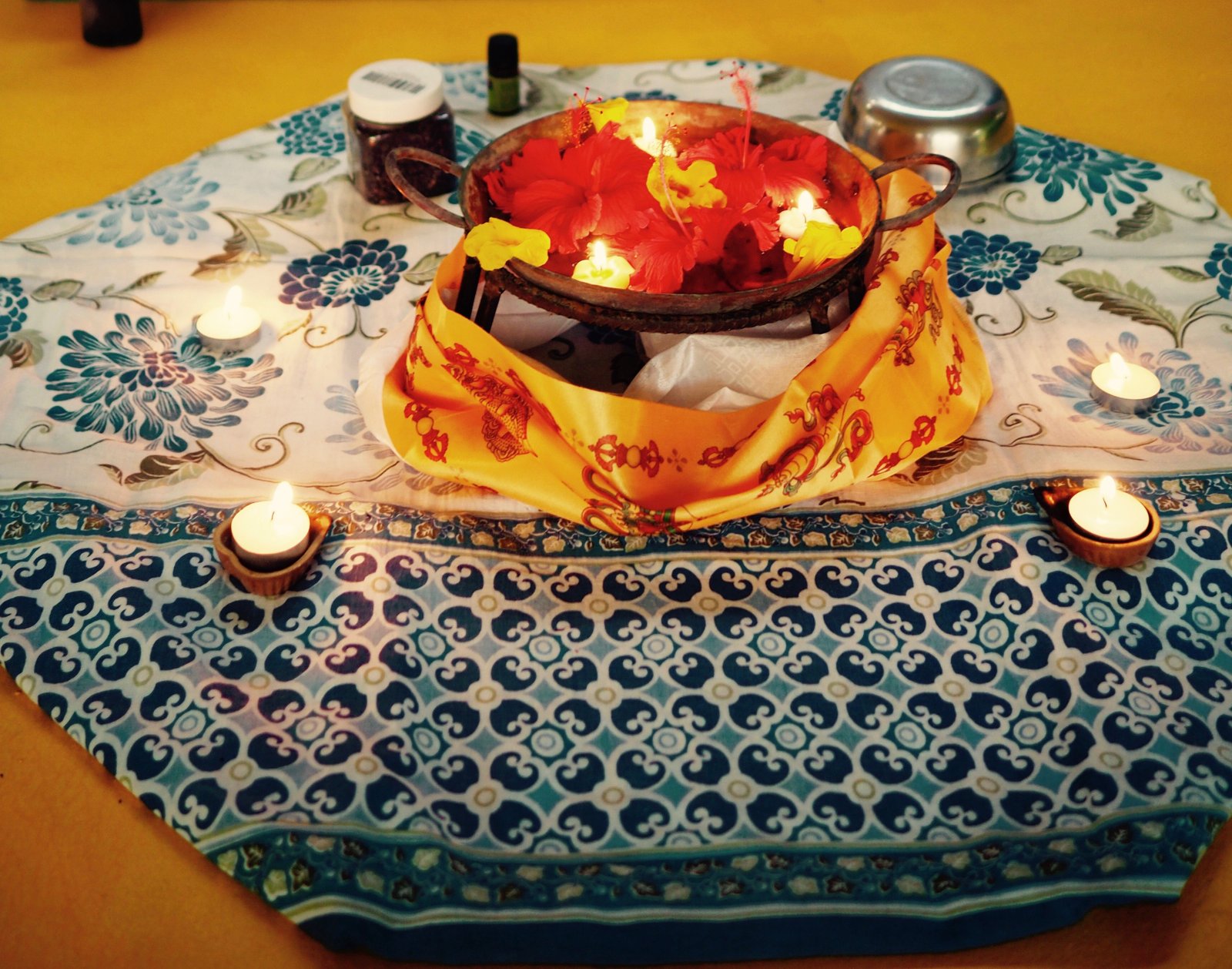 YOGA NIDRA WORKSHOP
@ ABHIJNA SCHOOL OF YOGA
Thank you so much for coming along!
Scroll down for recordings of the yoga nidra practices we experienced on the day. If you are feeling a little nostalgic of your time in Kerala, fear not, there are plenty of tropical noises in the background...so I suggest you use headphones! Happy listening!
---
5 ELEMENTS YOGA NIDRA
DAOIST BREATH YOGA NIDRA
---
WANT MORE? STAY IN TOUCH...